K&L Solutions LLC is proud to announce to be Exclusive distributor for LEIPAI in USA . All LEIPAI products sold in the US will be sourced directly from us or our local Authorized Reseller. All LEIPAI products sold in USA will have USA label on it to ensure that customers obtain original qualified products.
Free Shipping with order 10 Tubes or more !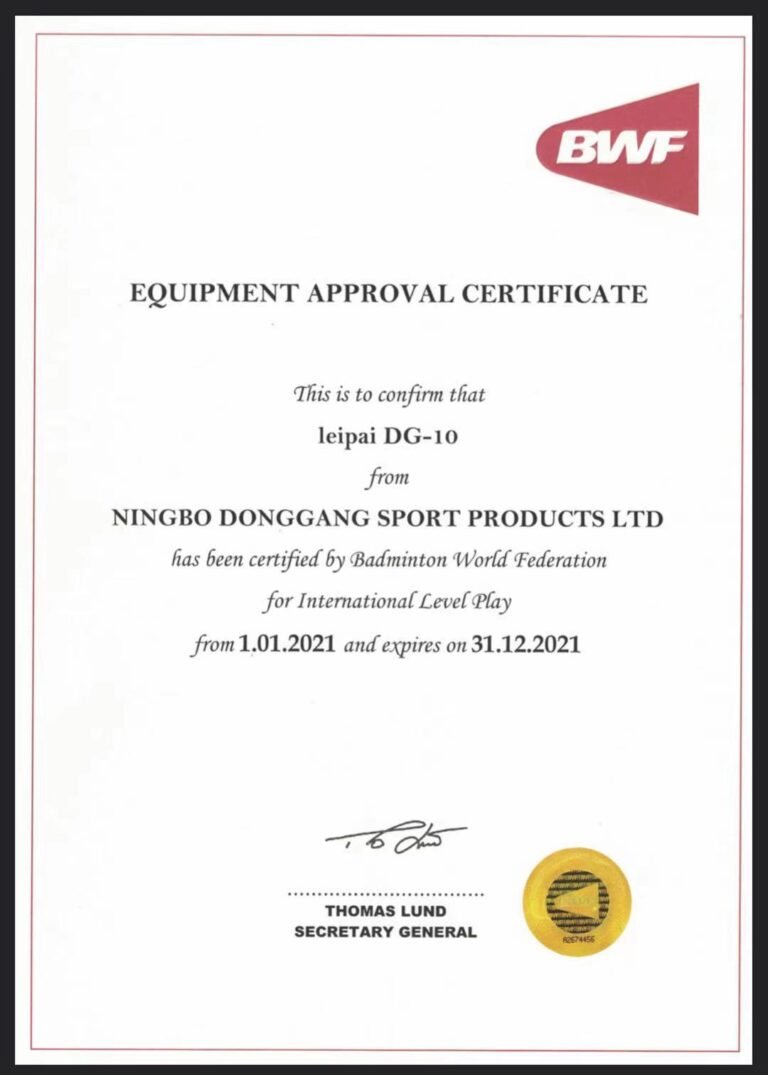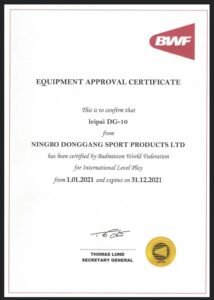 Welcome To Our Website


Your IP: 66.249.66.93
Customers' needs are our first priority!
Our goal is to provide high-quality badminton products for all customers in North America!